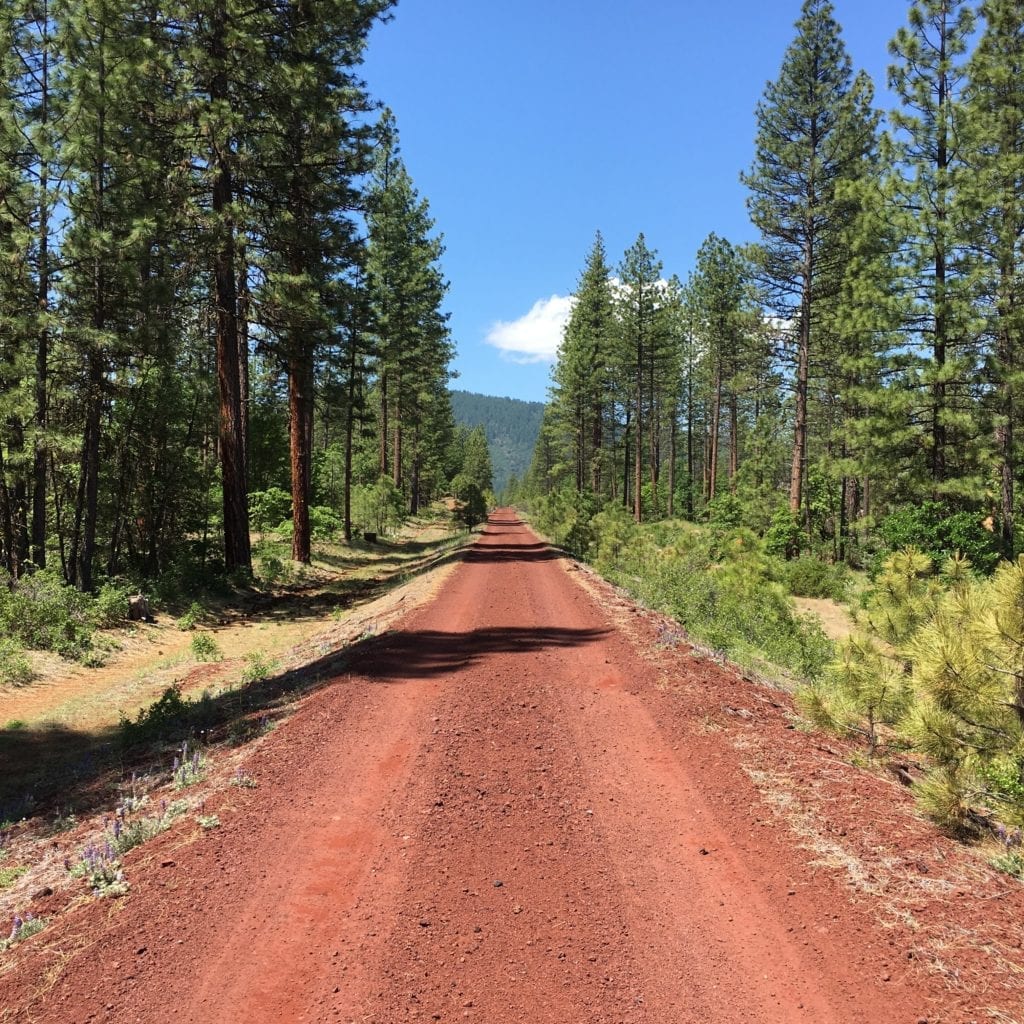 The Great Shasta Rail Trail is a rails-to-trails conversion of 80 miles of the old McCloud River Railroad line. Currently, 40 miles of this scenic trail are open to non-motorized multi-use activities, including biking, running, walking, snowshoeing, cross-country skiing and equestrian.
History. Early settlers of our region found the volcanic flats east of Mount Shasta covered with a vast mixed conifer forest beckoning to be developed. The town of McCloud was a logical place to build a sawmill and connect that mill to the forest and markets via railroad lines. Established in McCloud in 1896, the railroad expanded with timber harvests and hydroelectric dam construction. Eventually connecting the timber industry towns of McCloud and Burney, the red cinder railroad grade carried lumber trains for over a century. The railroad ceased operations on these sections in 2006, making possible its acquisition by the non-profit Great Shasta Rail Trail Association (GSRTA) and that group's development of this recreational asset.
Maps, Trailhead and Trails: Visit the GSRTA Website containing all the information a trail user needs.