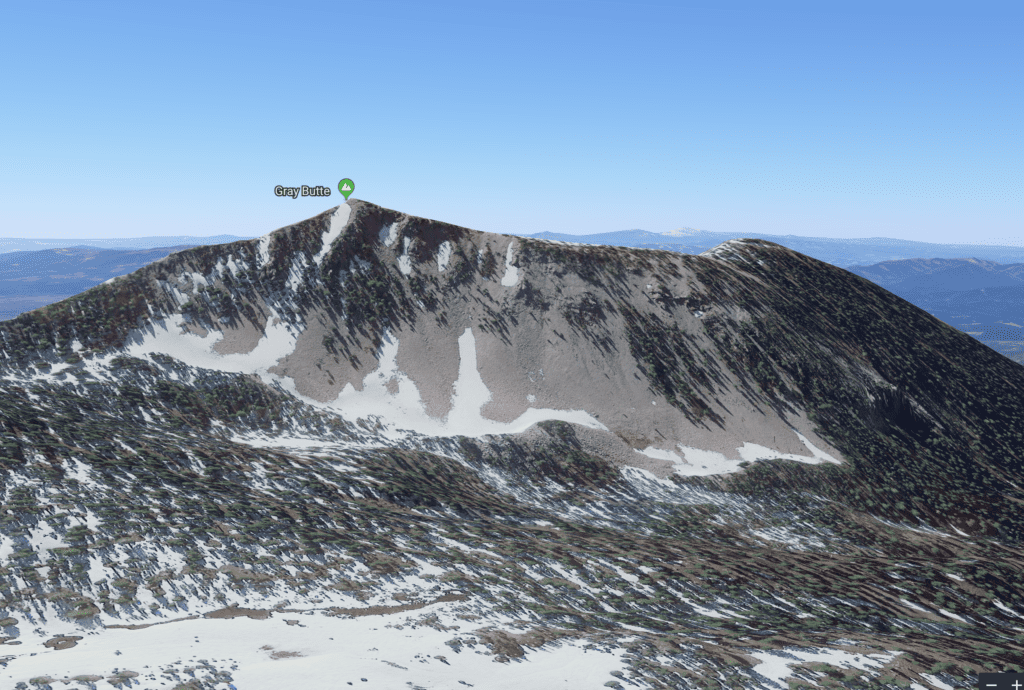 Length
3.4 miles
(round trip)
High point
8129 feet
Elevation
750 feet
Difficulty
Moderate
When to go
June – Oct
Controlling Agency:
Mount Shasta Ranger Station
Shasta-Trinity National Forest
204 West Alma, Mount Shasta CA 96067
(530) 926-4511

http://www.fs.fed.us/r5/shastatrinity
Special Features: stunning views of the south side of Mount Shasta; expansive vistas of northern California
Directions to the Trailhead
From the I-5 Central Mount Shasta exit, travel .7 mile east on Lake Street and then follow the curve as the road becomes Everett Memorial Highway, which runs another 13.5 miles to the Panther Meadows Campground.
Route Description
The hike begins at the edge of Panther Meadows near sign boards that detail the delicate nature of Panther Meadows' ecology. Bear that in mind and stay on the trail (literally, so you don't harm plants) as you head east. Quickly reach another trail heading left and uphill through Panther Meadows. It makes a nice addition to the one-mile roundtrip addition to the hike, but for now head across the meadow toward the forest on the other side.
Reach a self-permit station at the far end of the meadow. (You don't need a permit for Gray Butte.) Climb past red firs and mountain hemlocks to a fork at .6 mile. Bear right (left leads to South Gate Meadows) and head southerly along a ridge, cross a talus slope, and then reach a saddle at 1.5 miles. Take the faint trail to your right .2 mile to the top of Gray Butte. Views stretch in all directions: follow the line of the Cascades to their southern terminus in the region of Lassen Peak to the southeast. Look west to Castle Crags, the Trinity Divide, and the Trinity Alps. And of course due north looms the stark steepness of Shasta itself.