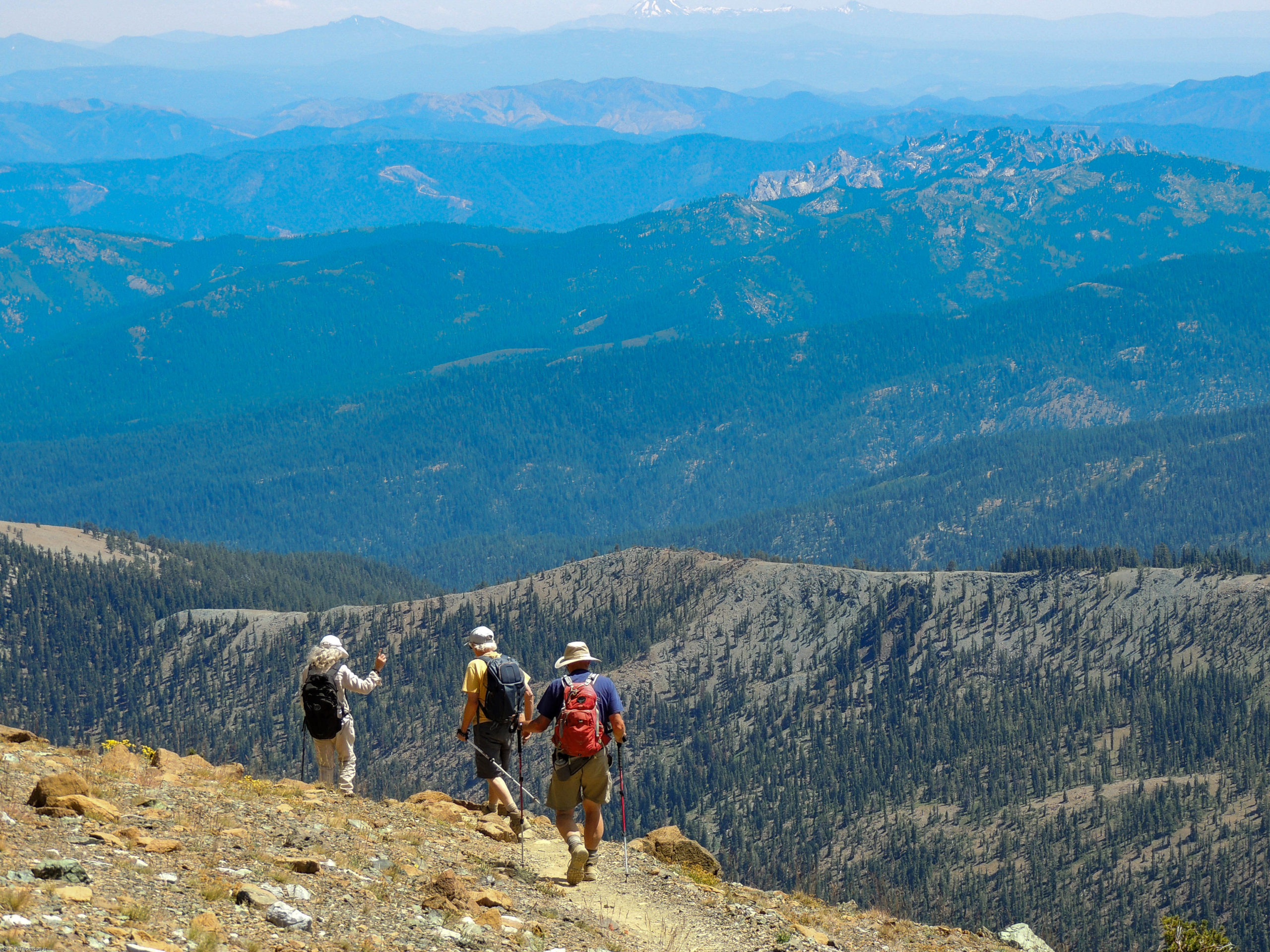 THE 2022
TREASURE HUNT
TRAIL CHALLENGE
May 1 to
Treasure Hunt Trail Challenge
The format of this year's Trail Challenge is a treasure hunt that involves identifying trails and their special features.

The Treasure Hunt Trail Challenge will run for 16 weeks beginning in May. A new treasure location will be posted every 2 weeks. Each time you locate a treasure and email a picture or a description of the treasure to us, your name will be entered into a drawing for the grand prize. In addition, the first person to locate each new treasure will received their choice of a prize, and their name will be placed into a grand prize drawing.
Send your pictures to mtshastatrail@gmail.com
Treasure Map #1
Click here for the clues to the first Treasure. It is in the original Gateway Trail network.
THANK YOU
TO OUR SPONSORS!