On Saturday morning, a group of 20 Boy Scouts and their leaders got together with five MSTA volunteers to give the Spring Hill Trailhead a facelift.  The weeds were about five feet high, but were cut down with weed whackers, brush mowers, string trimmers, and hand-pulling (in tight spots).  Blackberry bushes were cut back and a pile of illegally discarded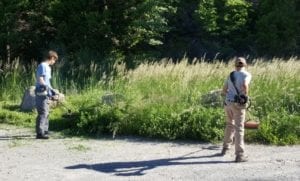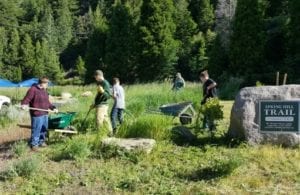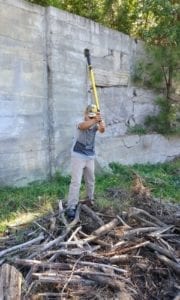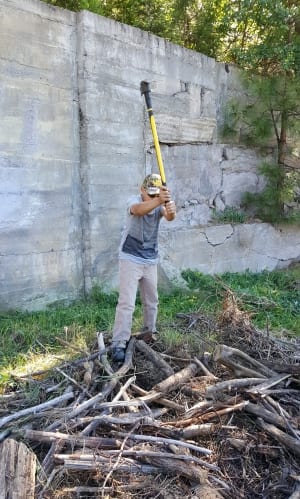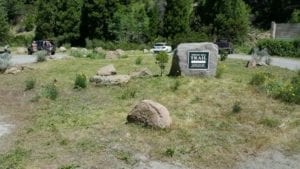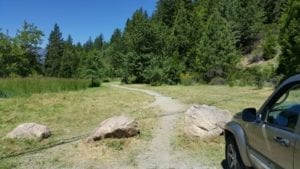 yard debris was removed and taken to the dump.  Attached photos show the progression from high weeds to a nice, neat finish.
Thanks to Dave Affleck (one of the Boy Scout leaders) for organizing the morning, and for providing water and lunch.  Thanks to Mike Solano for free loan of the brush mower from Solano's Rental Center.