Thirty-nine volunteers (perhaps more) showed up from MSTA, Clean and Safe MS, and the Weed Elementary Gear Up Summer Program to clean up Old Stage Road, Abrams Lake Road, and Spring Hill Road today.  The kids worked their tails off on a rather warm morning, including dragging some heavy tires and other trash up a steep embankment.  Oh, yeah, the adults worked hard, too.
Four pickup truck loads were taken to the dump.
Thanks to everyone who helped, and to Glenn Harvey for organizing.  And Mark Telegin is back from injured reserve (along with Glenn) and he started hours before anyone else to clean up a long section of Old Stage Rd. himself.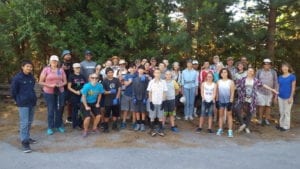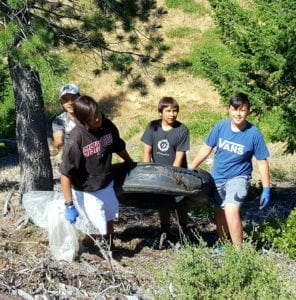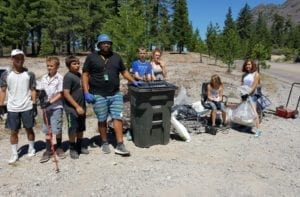 JH