The 2021 Trail Challenge begins on May 1st. To help you get prepared, we've created a webpage dedicated to the Challenge. You can find it here.
If you are in a hurry to check out the details of the Challenge, here is a link to the passport.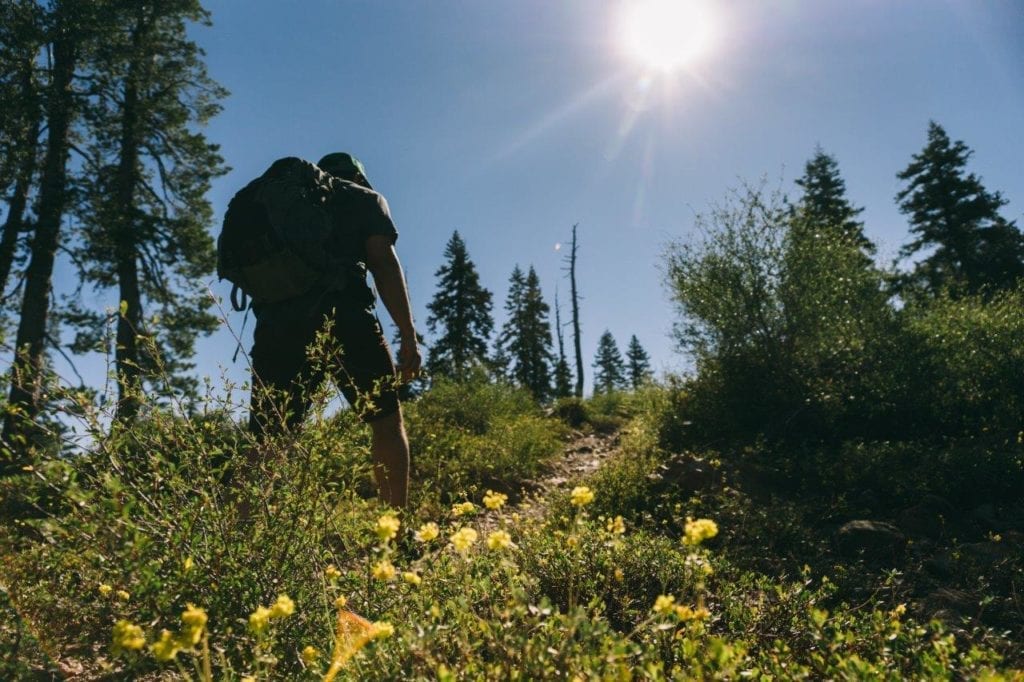 Get out and enjoy the 2021 Challenge!