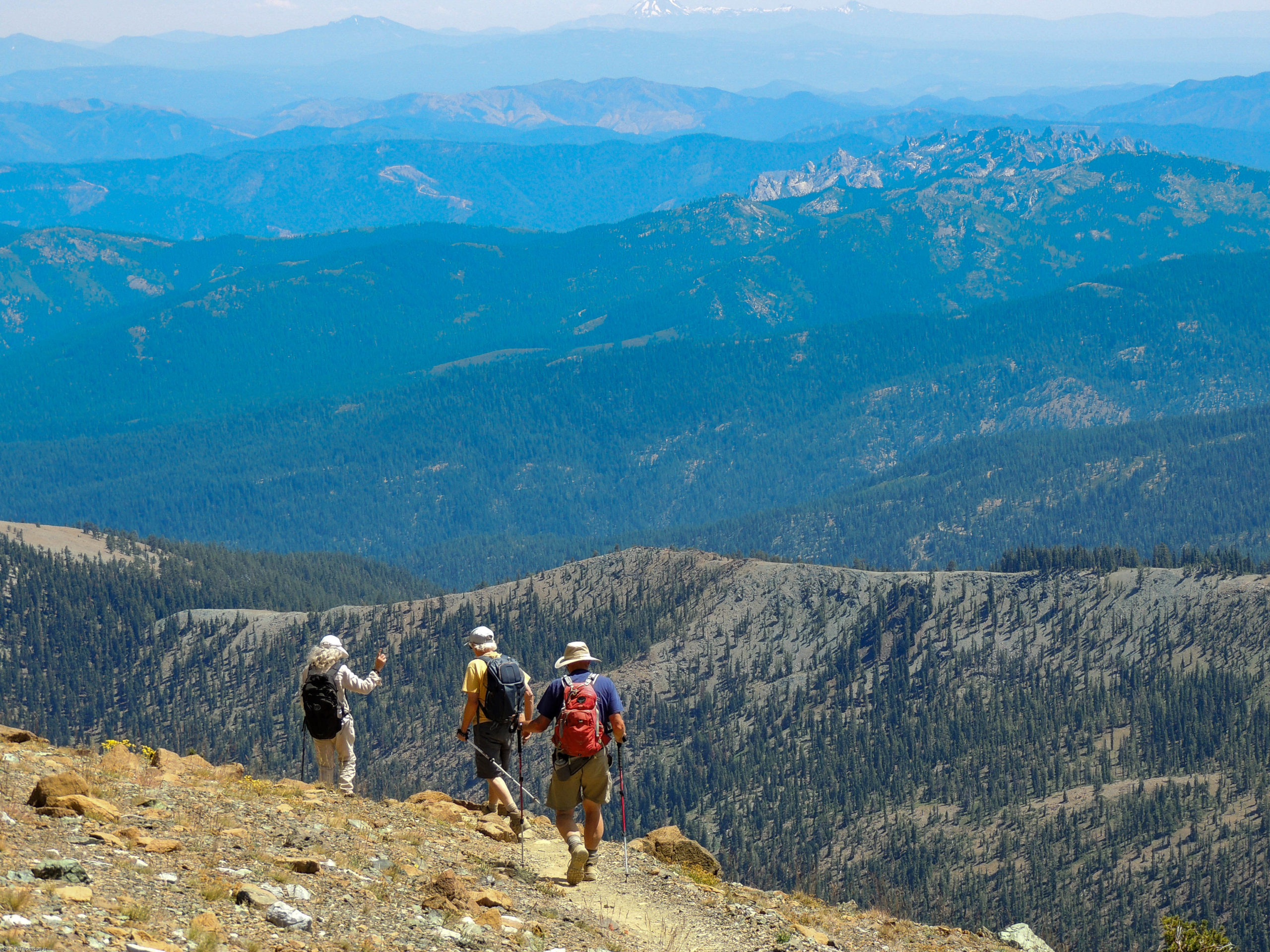 THE 2021
TRAIL
CHALLENGE
May 1 to October 31
THANK YOU
for participating in the 2021
MOUNT SHASTA TRAIL CHALLENGE!
Thank you for choosing to participate in the Mount Shasta Trail Challenge!
Our goal is to provide inspiring outdoor experiences, advance appreciation of the beauty of the Mount Shasta area, and to assist in educating the public in environmentally sound stewardship.
The 2021 challenge kicks off on May 1. Click on the banner button above to download the Passport.
For information about local restaurants, activities, and lodging, visit the Discover Siskiyou website at discoversiskiyou.com.
Whether you are a hiker, biker or runner there is a truly special experience waiting for you in Siskiyou.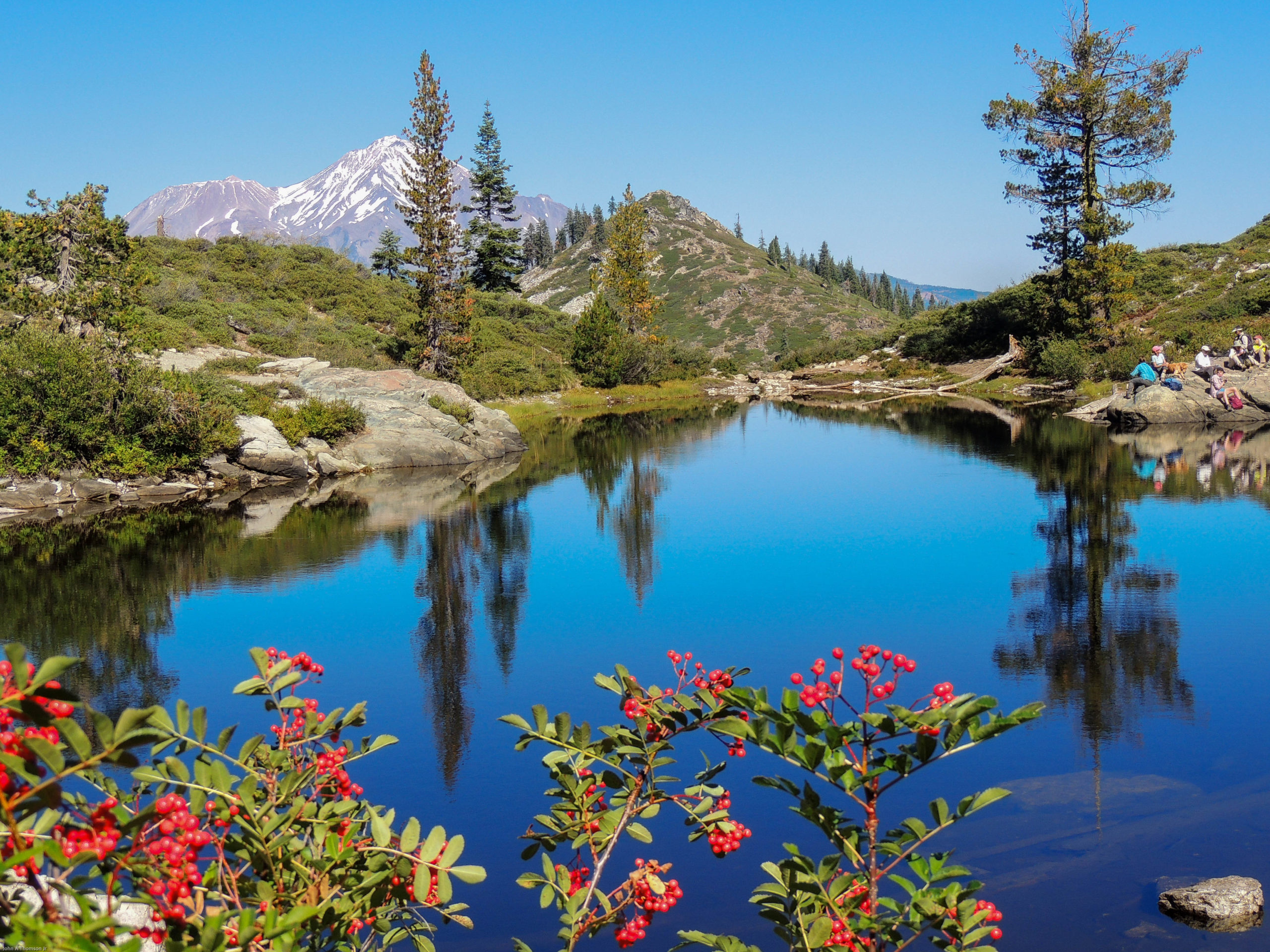 CHALLENGE DATES
May 1, 2021 – October 31, 2021
GET YOUR PASSPORT
You can DOWNLOAD one right now and print it out at home.
PASSPORT TURN IN
On Instagram? Post a pic from each trail and tag @mtshastatrails.
DM us when you've completed the passport to claim your prize!
Otherwise click on Contact, and fill out the "Send Us An Email" boxes listing the trails you completed. Or, send an email to mtshastatrail@gmail.com with the same.
PRIZES
Be one of the first 90 participants to complete at least six of the hikes and take part in two or more stewardship activities listed on page two of this passport before October 31, 2021, and win a Super Sparrow water bottle. Turn in your completed passport at the visitors center in Mount Shasta to claim your prize!
STEWARDSHIP ACTIVITIES
New this year: You can also win a cash gift certificate! When you complete a stewardship activity and email us a description of your stewardship task, your name will be added to our monthly stewardship drawings.
After each completion, your name will be added to our monthly stewardship drawings. Stewardship activities include: describe evidence of wildlife, notice new trail work, identify plants, understand the historical significance of an area and the impact of use, read signage, discover geological features, remove litter, sign up for a work day, or offer your special skills to MSTA.
SOCIAL MEDIA
Follow the Mt. Shasta Trail Challenge page on Facebook, and tag @seesiskiyou on Instagram for a chance for your photos to be featured on the official Instagram of Siskiyou.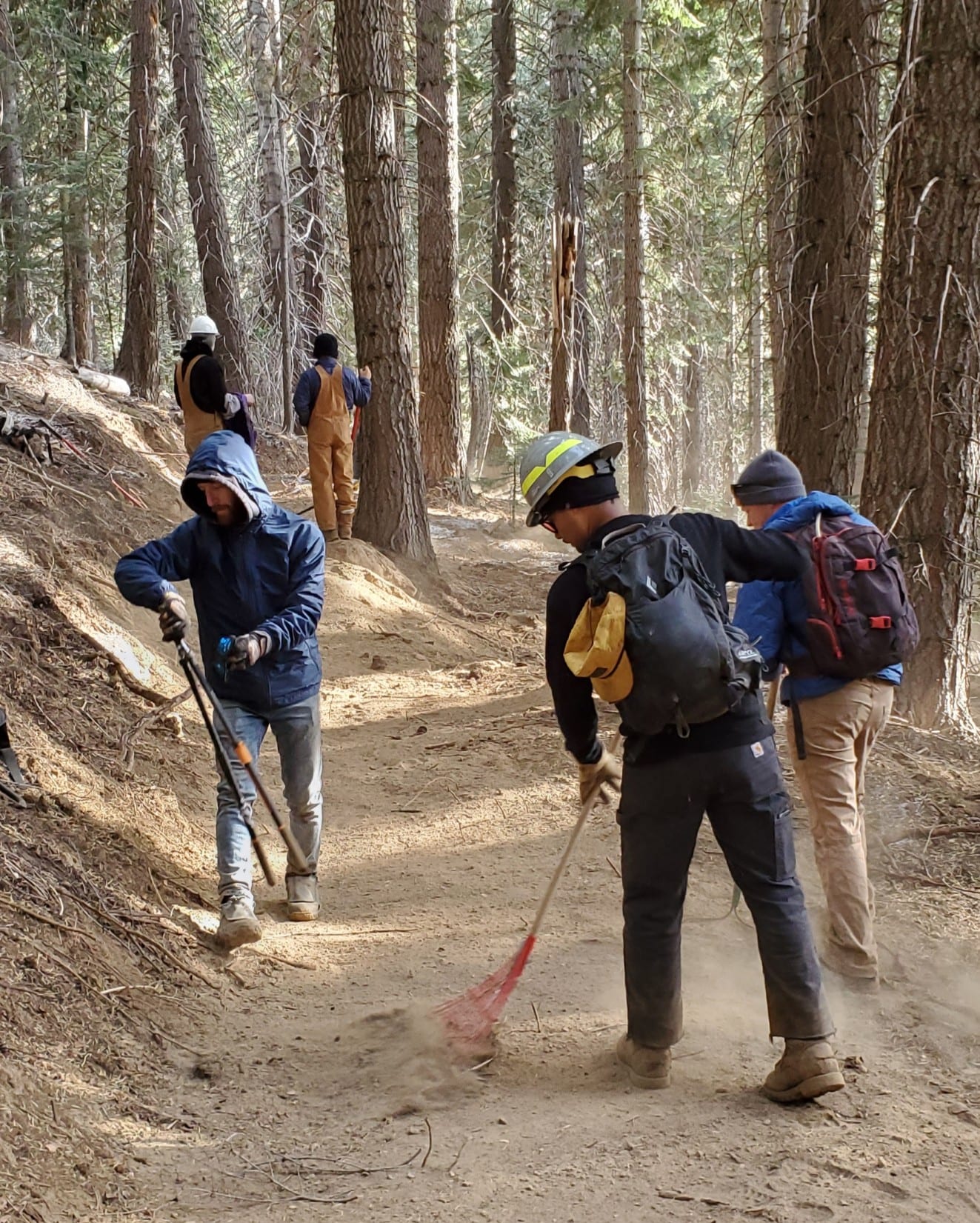 DISCLAIMER
In some cases, you will notice that the name of the linked to trail is different than the name on the Trail Challenge Passport, but the link takes you to the right place. Also, miles listed are round trip or for a loop. Please use your discretion and choose the most appropriate trail for your fitness level. Have fun!
Flume Trail
Hike • Up to 5.6 miles • Easy to Moderate• No Dogs
Heart Lake
Hike • 2 miles • Moderate
Gateway Trail
Hike & Bike • 1 – 10 miles • Easy – Moderate
Delta Bridges Were Installed May 18: Enjoy the full loop without wading!
Deadfall Lakes & Mt. Eddy
Hike • 5.6 to 10.4 miles • Easy, Moderate or Strenuous
Greenhorn Park
Hike or Bike • 3-3/4 miles or more• Easy to Moderate
Sisson-Callahan Trail
Segment 1: Hike or Bike • 6-1/2 miles • Moderate
Trail Type
Trail
Trailhead
LC (RT)
Difficulty
Suggested Stewardship Activity
Date Completed
Flume Trail
Castle Crags State Park
5.6 miles
Easy to Moderate
Historic site, observe wildlife
Castle Lake to Heart Lake
Mt. Shasta
2.2miles
Moderate
Notice new reroute, read signage
Horse Camp via Sand Flat
Mt. Shasta
3.2 miles
Moderate
Historic site, identify plants
Gateway
Mt. Shasta
6.85 miles
Moderate
Trail work, notice reroute
Lake Siskiyou Loop
Lake Siskiyou Resort
7 miles
Moderate
Read Signage, observe wildlife
Deadfall /
Mt. Eddy
Mt. Shasta
10 miles
Moderate to Difficult
Identify plants, observe Wildlife
McCloud River Falls
McCloud
3.5miles
Moderate
Historic Site, name geologic feature
Greenhorn Park
Yreka
3.5 miles
Moderate
Historic Site, observe wildlife
Sisson Callahan
Lower Sisson-Callahan TH
7 miles
Moderate to Difficult
Notice new rebuild, observe wildlife
City Park
Mount Shasta
2 miles
Easy
Name geologic feature
---
THANK YOU
TO OUR SPONSORS!